ROVE is a media company focused on creating video content for businesses in the outdoor, travel, and lifestyle space. We focus on connecting brands with the media-centric 'new consumer'. We help brands engage with their customers directly, so the consumer better understands a company's products, allegiances, and goals.
"our goal is to inspire outdoor brands to show their story"
Even if you have never worked with video before, through our partnership, our goal is not only to give you stunning video but educate by process.
Patrol USA is a startup apparel company focused on making high-quality, American made, rugged, stylish clothing. Their line is mainly focused around pants, but has branched out into accessories.
ROVE partnered with Patrol USA to create a video that would serve as the driving force to re-up their line of pants. In preparing for the version 2.0 of their 'Moab Pant,' Patrol USA decided to use crowd funding to re-create the buzz of their first product drop.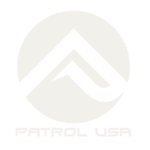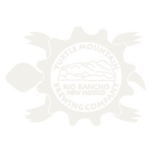 education through process
The new world of digital video distribution can be tricky. With a ba-zillion different channels and platforms it can be hard to understand how to show your video to the world. This is where we come in.
"We do not just create. We educate."
We work with you to figure out the best strategy to get views and engagement with your video. Because, hey, we want it to be seen as much as you do!

We'd love to chat with you.
Whether you want to work with us, know more about what we do, or just have general questions…
Hit us up! Feel free to use the contact form to the right, or email us directly: